Your better surgery outcome & faster recovery awaits
PeerWell is a complete system that guides you through painful flare-ups or surgery prep and recovery. Get your life back with our proven PreHab and ReHab programs.
PeerWell has all of the tools and technology to reduce pain, heal injuries, or get you ready for surgery. With friendly lessons, interactive videos, and even a Trip & Fall Hazard Detector, you'll be supported toward a better surgery outcome and a faster recovery. PeerWell is free through our physician and insurance partners or available for a monthly subscription fee.
How patients use PeerWell
1.
Join PeerWell and register
PeerWell's programs were created in partnership with world-class health care professionals. PeerWell may be recommended by your care provider or insurance, and can be independently purchased here.
2.
PreHab/ReHab in just minutes a day
PeerWell delivers a daily PreHab or ReHab lesson to your phone or tablet. Each lesson is manageable, easy-to-follow, and a lot more fun than a hospital pamphlet! Each day you'll complete a custom plan that'll impact you the most.
3.
Have better outcome and recovery!
Using PeerWell PreHab and ReHab will lower your surgery risk, improve your outcome, reduce expenses, and speed-up your recovery time. PeerWell helps you work smarter, not harder, to get the best results.
What Medical Conditions / Surgeries Are Covered?
PeerWell currently offers PreHab and ReHab for the following musculoskeletal procedures:
Arm
Biceps repair
Biceps tenodesis
rotator cuff repair
SLAP
Back
Chronic pain
Discectomy (cervical/lumbar)
Laminectomy (cervical/lumbar)
Spinal fusion (cervical/lumbar)
Leg
ACL reconstruction
Meniscectomy
Total hip replacement
Total knee replacement
Are you in healthcare? Learn how we can help you!
Don't take our word for it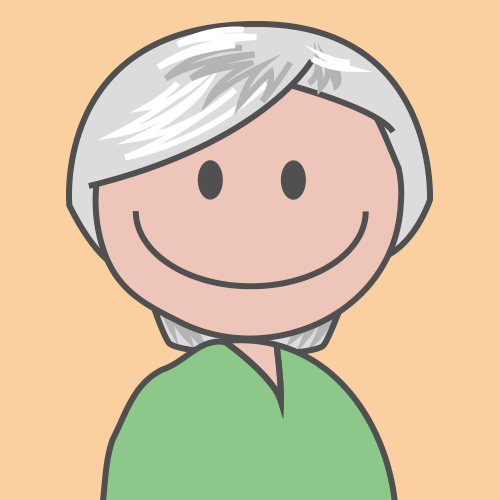 How PeerWell helps patients
"I just want to be in the absolute best shape I can be before the surgery. I'm in a lot of pain and physically, I can't do very much at all. I can do the exercises in the PeerWell app and it makes me feel like I'm keeping myself as strong as possible."
-Mary, 71, PeerWell User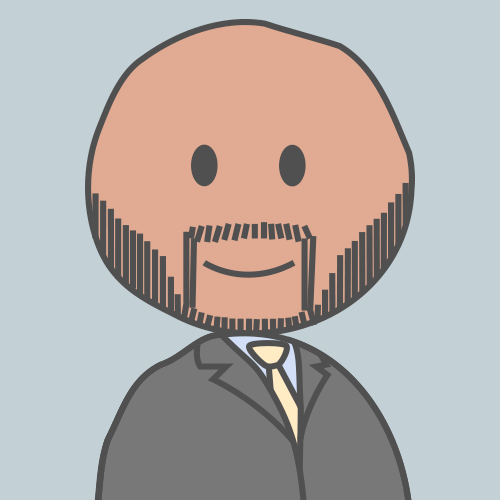 How PeerWell helps clinicians
"PeerWell not only reduces the number of patient phone calls and questions received, it streamlines the entire pre-operative process. The program maximizes patient's preoperative health, reducing overall risk and helping get discharged straight home after a joint replacement."
-Dr. Nima Mehran, M.D, Orthopedic Surgeon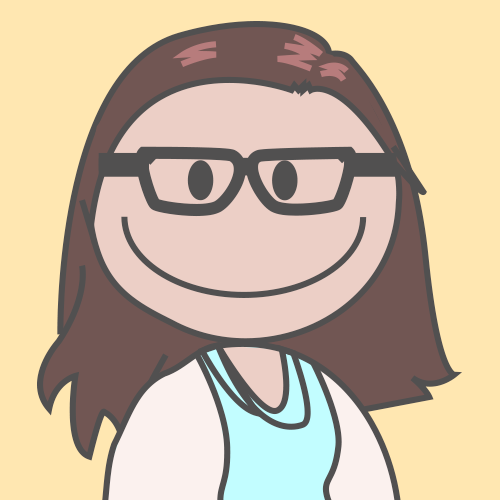 How PeerWell helps executives
"PeerWell helps patients get healthy before they go in for surgery—this is a really critical part of making bundled payments and CJR work better."
-Charlene Frizzera, Former Acting Administrator of Centers for Medicare and Medicaid
Is it time for a joint replacement?
Your time is now. Or is it? When is the right time for your joint replacement?
Read the article